PUBLIC RELATIONS
Creative Communications offers services in public relations that include media promotion and personality profiling. This page reports on events surrounding people in various fields. It as well highlights international news and international personalities and some news that may have been overlooked by national media. This site is geared to giving publicity to those that may not have been given the privilege. Both businesses and individuals are encouraged to send information for publishing.
BLACK WOMEN UK MAGAZINE LAUNCH
Black WOMEN UK MAGAZINE was launched recently. The magazine encourages black women to aim higher. Many dignitaries attended.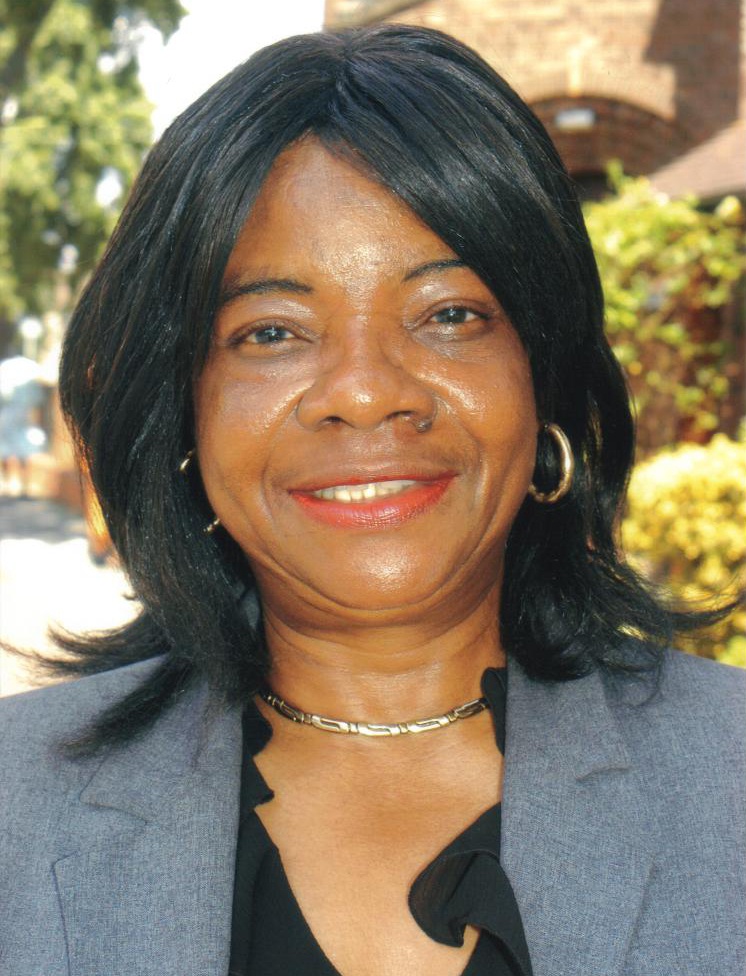 Mrs Roselyne Umesi, The Editor-In-Chief shares a moment of joy with guests.
The Chief Launcher, Nze I.O Ugwu congratulated Mrs Roselyne Umesi, the Publisher and Editor-In-Chief for giant effort in publishing BLACK WOMEN UK Magazine. He encouraged everybody to support her.
The Editor-In-Chief and Publisher, Mrs Roselyne Umesi thanked everybody that attended the launching and solicited for support in the magazine in the form of advertisements, readership and investments.
Some guest spoke in appreciation of the Editor -In-Chief in publishing BLACK WOMEN UK
Mrs E. Oluwole gives testimony of the journalistic experience of the publisher and Editor-In-Chief, who she has known for over 20 years professionally.
Reverend Gabriel Anan, who conducted special prayer service for the magazine launch at All Saints West Ham Parish Church, congratulated the Publisher & Editor-In-Chief, Mrs Roselyne Umesi in publishing a unique magazine that will help in highlighting the plight of black women in UK and giving them some hope. He prayed that the Almighty God will help the magazine to grow and prosper while he guides and bless the publisher.